| | | |
| --- | --- | --- |
| | 2022 International Year of Sustainable Mountain Development | |
https://www.un.org/press/en/2021/ga12396.doc.htm
Welcome to OUR
PROJECT ACT ECO
We are a group of
| | | |
| --- | --- | --- |
| Active | | Effective |
| Conscious | | Concerned |
| Thoughtful | | Organized |
Students who want to do things for others
To take care for the planet
To think responsibly about the fate of next generations.

Get involved
Make a difference
Take action
Join us!
Ciekawostka
Tereny miejskie z dojrzałymi drzewami mog± obniżyć latem temperaturę otoczenia nawet o 11 stopni w porównaniu do terenów bez drzew.
Linki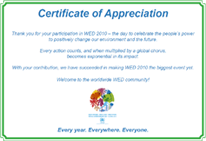 Certyfikat uczestnictwa w WED2010


Kampania o zmianach klimatu Komisja Europejska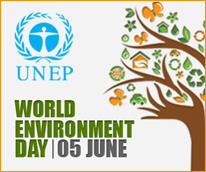 WED 2011

WED 2012